Here are pics that i did using HeroMachine.
Basically i just printed off outlines, inked them and then scanned them.

You can use HeroMachine online to create a pic. I just use it to create an outline which i print.

www.heromachine.com
My latest ADnD character.
Karzho Kudiz, a Leonid Bounty Hunter.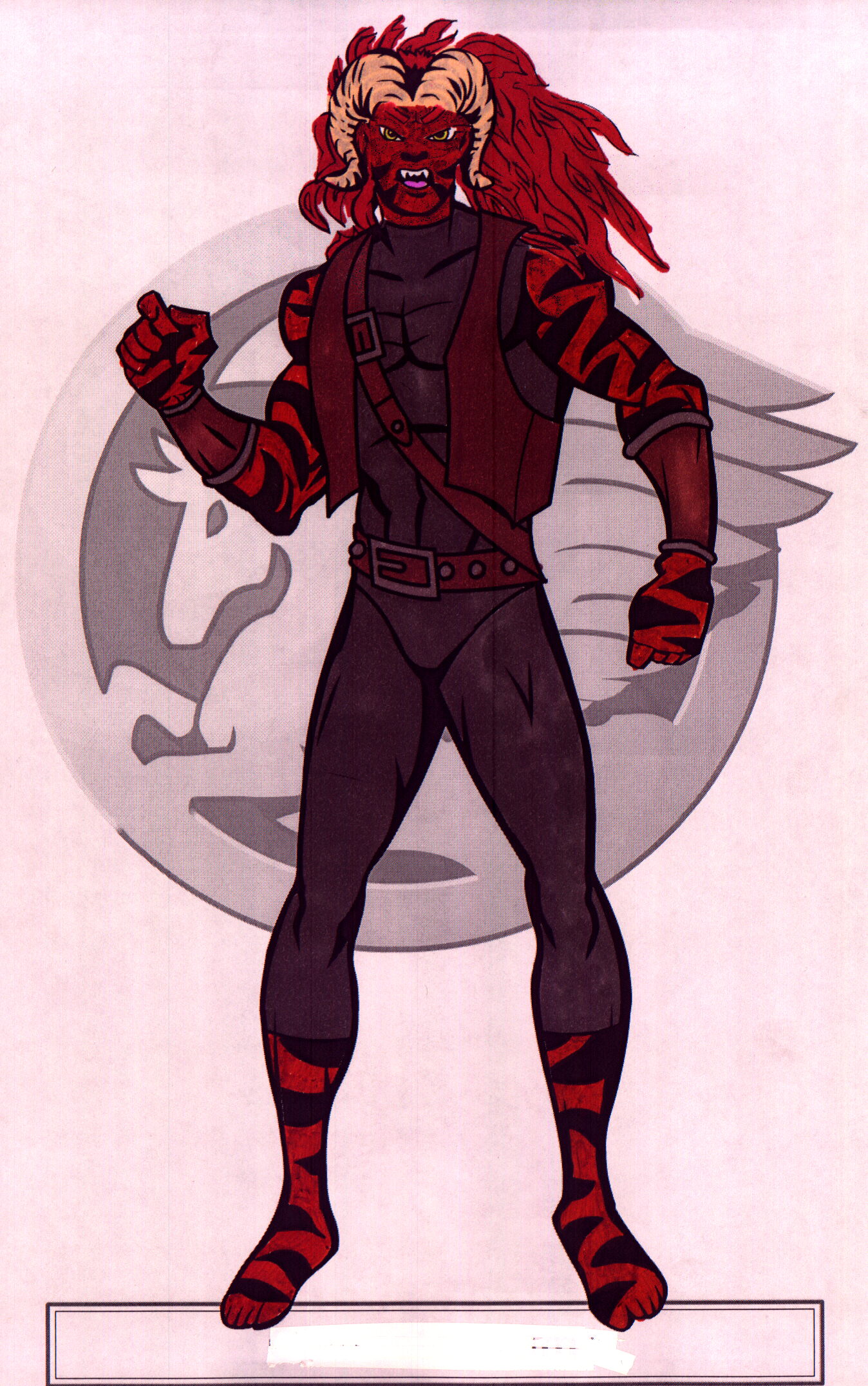 I was playing with Egyptian like designs- he looks like a Professor.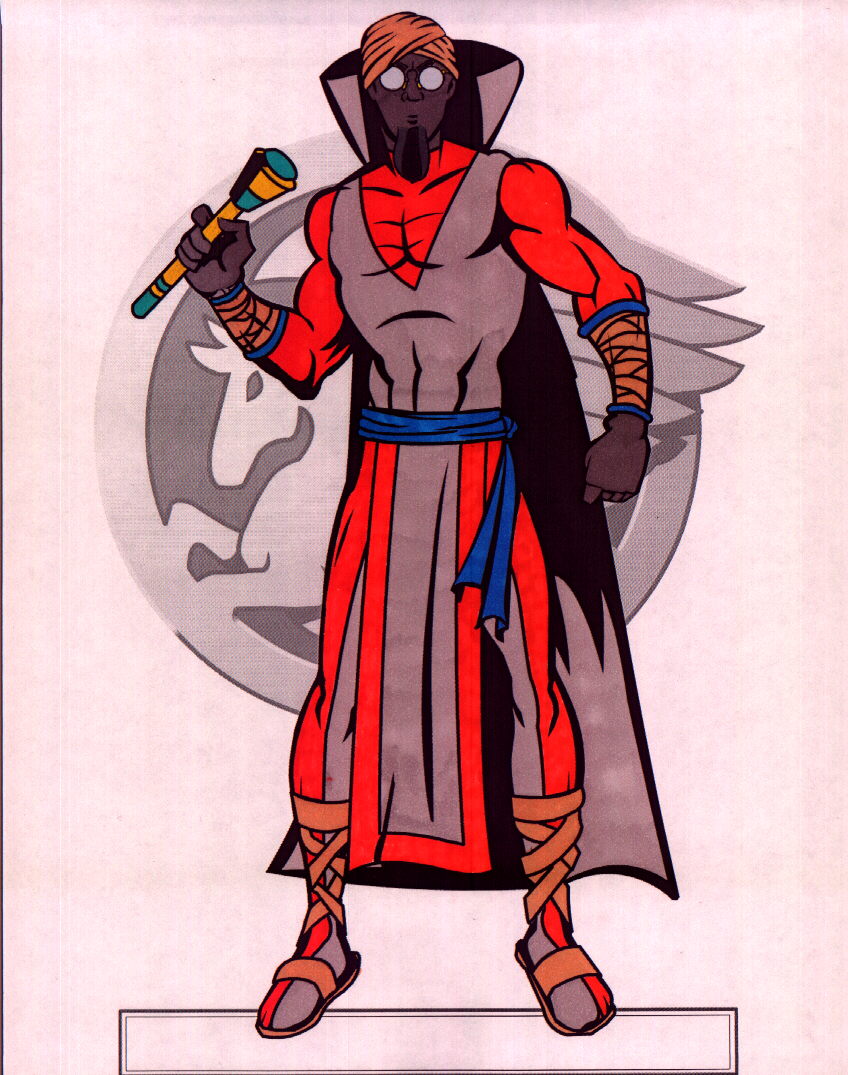 Night Flyer- another mutant/alien?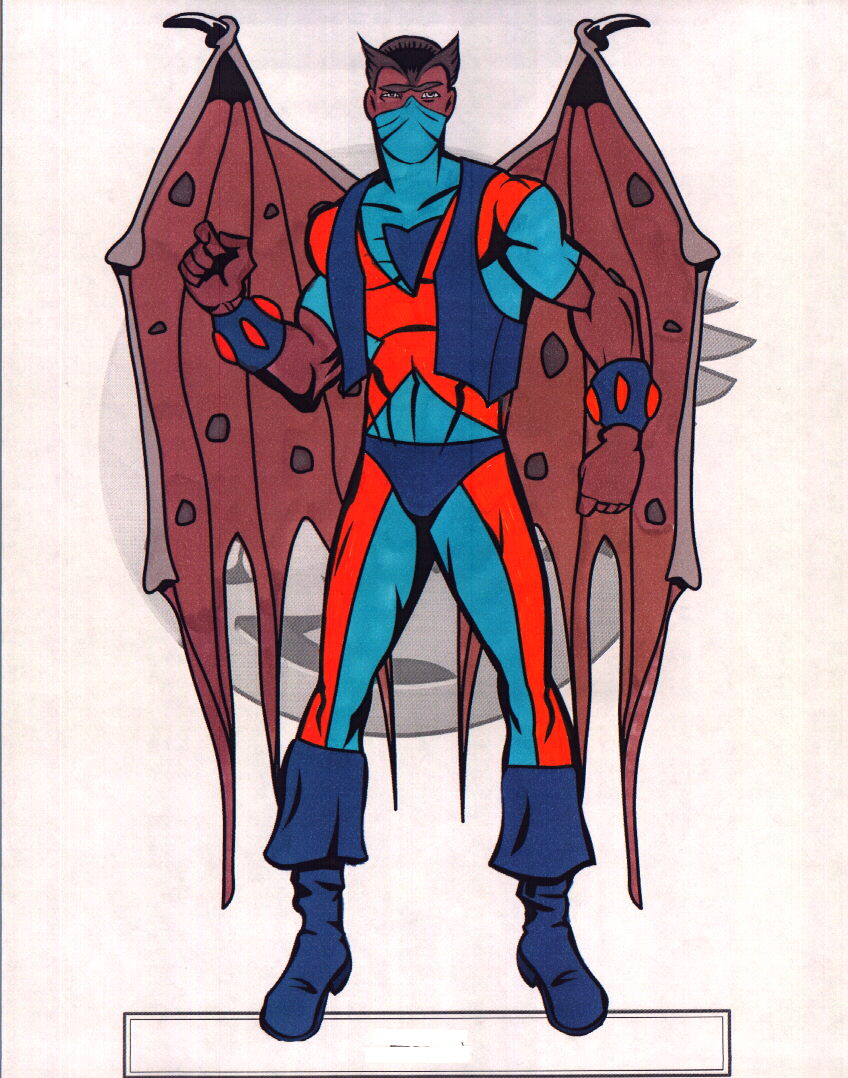 A female counterpart/sibling for the mask character.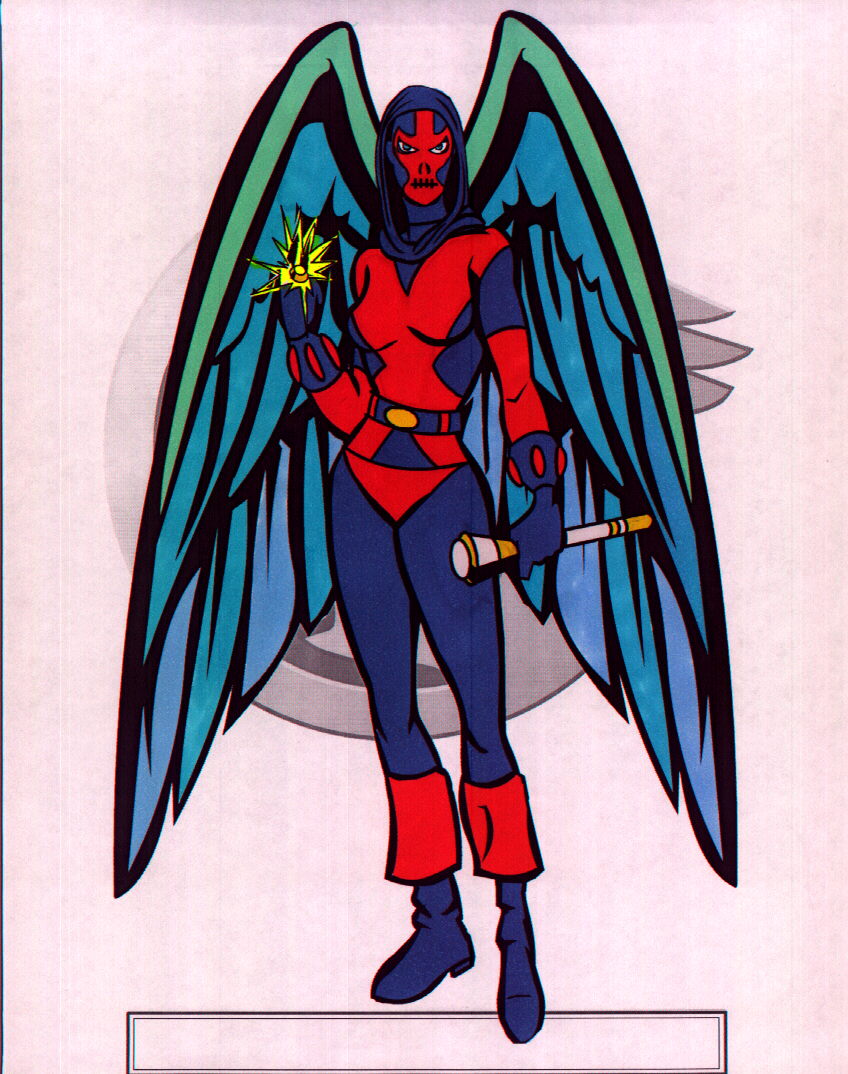 Atom Smasher- he can manipulate anything at the molecular level.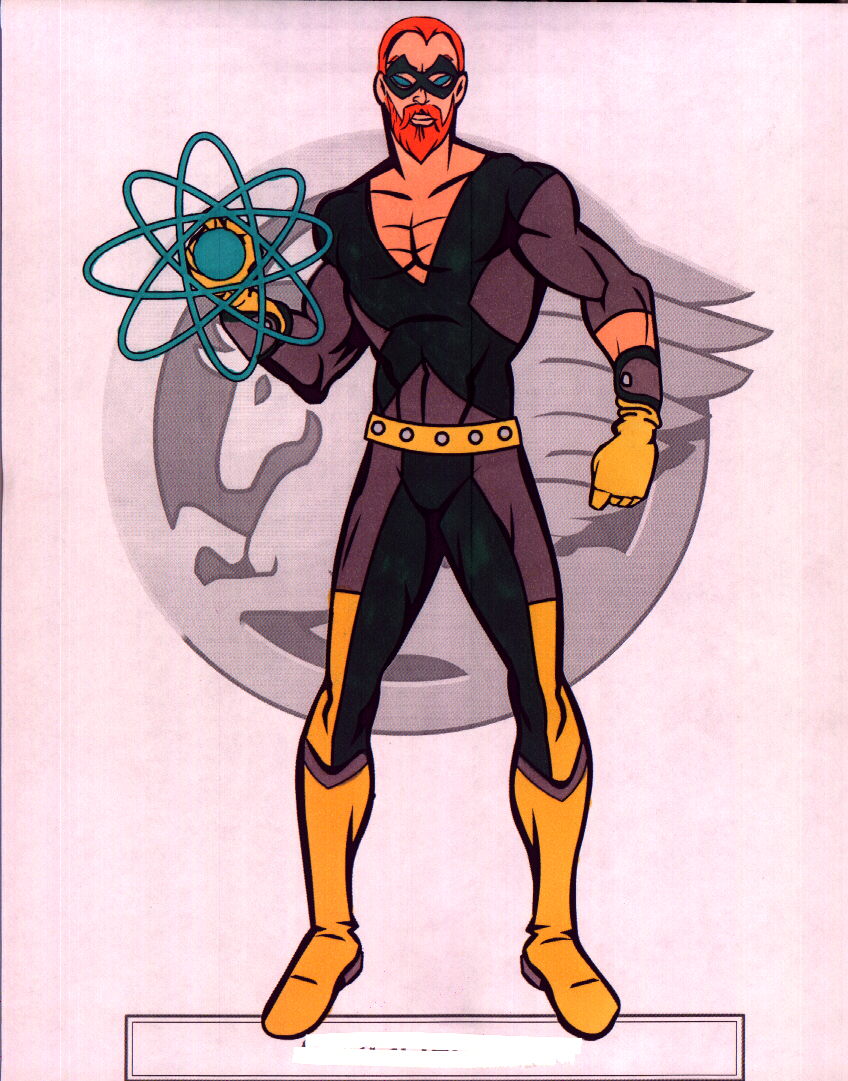 Blue- powers unknown.
He reminds me of Spider-Man in his coloration.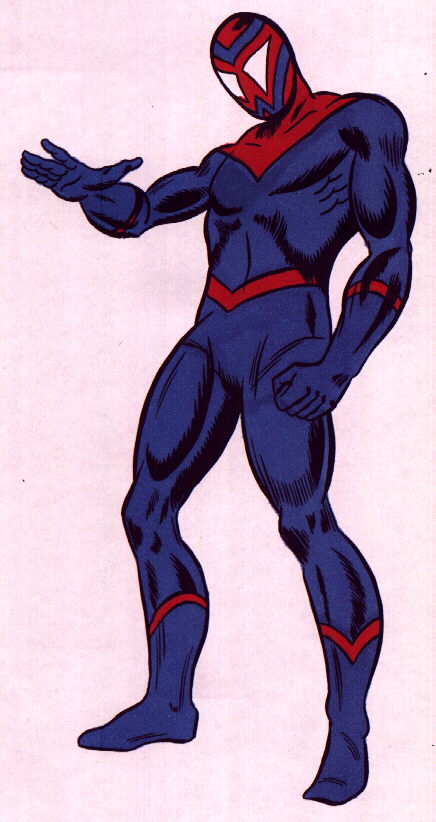 Master- a martial artist.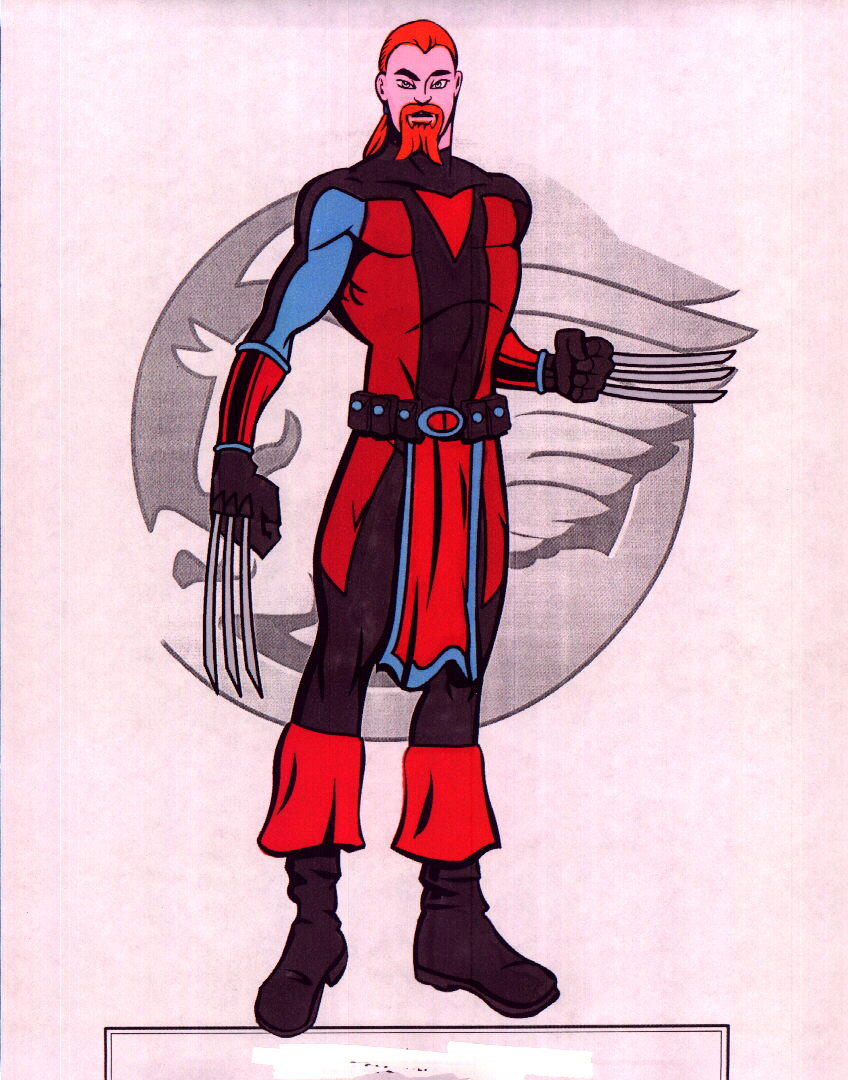 Recon - Kurt Lorenz- A current GURPS Supers Character.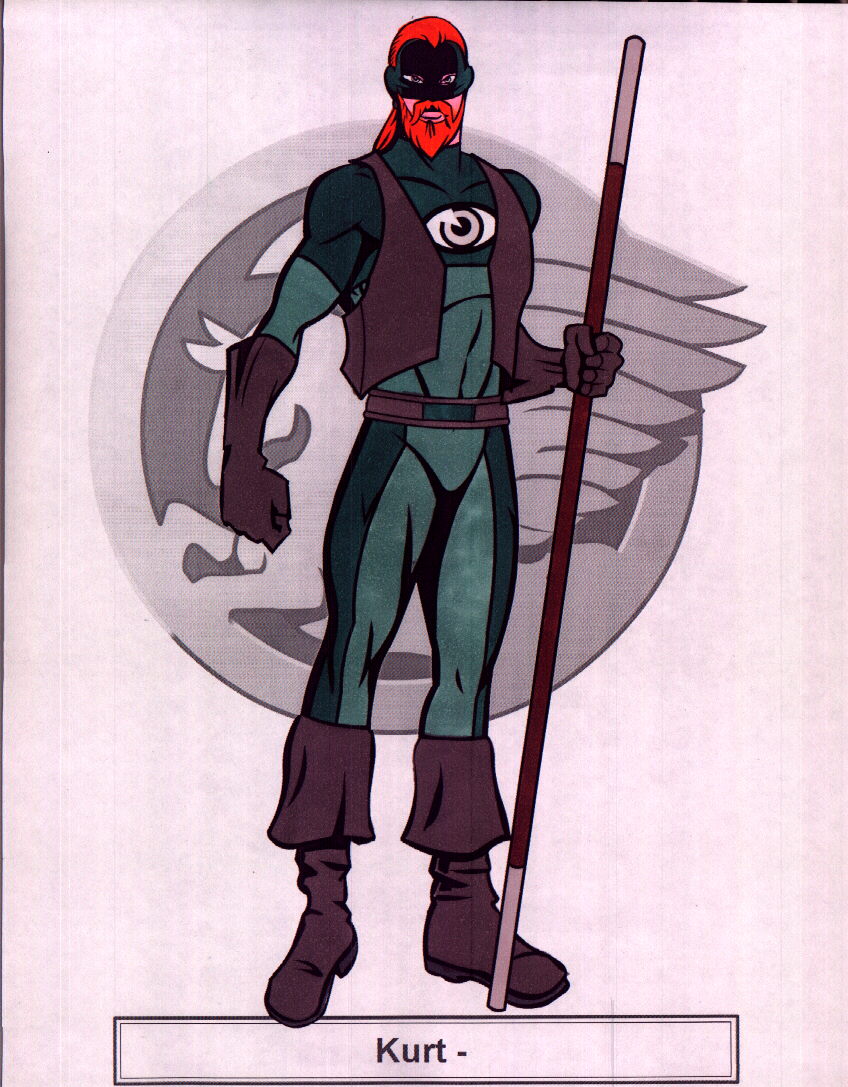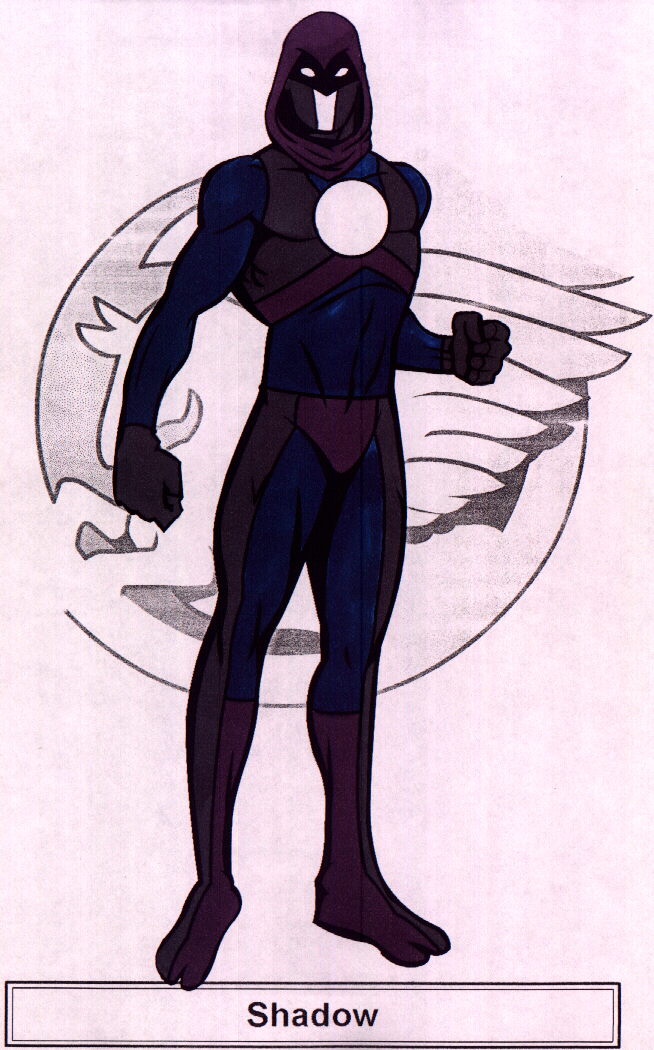 My current Greyhawk character:
Jhaebryn Brightflame, Sir Cleric of the Order of the Knights of the Hart of the High Forest, Crusader of Tritherion.
A High Elf Cleric-Crusader from the Vesve.